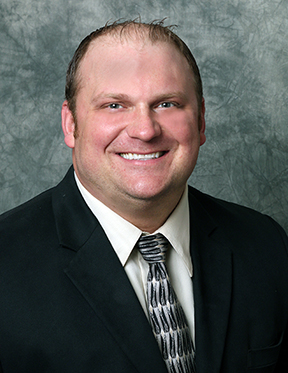 Evan Collart
Owner - PEO Advisors
Insuring Companies Throughout the Southeast USA
PEO Advisors™ is one of the country's leading providers of PEO solutions.
With over 50 years combined experience in the PEO and insurance industries, our dedicated team helps companies stop the hassles and control the costs associated with the "Business of Employment."
Our driving mission is to relieve the relentless burdens and high cost of worker's comp., payroll & tax administration and employee management for small-to-medium sized companies.
Our first class network of Preferred PEO Providers can handle any situation and offer the best options available.
Tailored programs

for small businesses
Coverage

with no deposits
Cover

hard to place businesses
Process

all employee payments
File

and pay all local, state & federal taxes
The Story of PEO Advisors
Having witnessed the urgent needs that most at-risk businesses are facing when securing workers' compensation, payroll, employee benefits, etc. that come with the Business of Employment; Evan Collart and Eric Chakirelis launched PEO Advisors in 2010. In addition to identifying this unique opportunity, the team sought to build a national network of like-minded partners.
Today, 13 years later the team at PEO Advisors consists of over 250 property and casualty agency partners throughout the country, and serves clients across countless industries, each having a unique set of needs. In 2022, PEO Advisors received the Top Ten PEO Services Award by Manage HR magazine.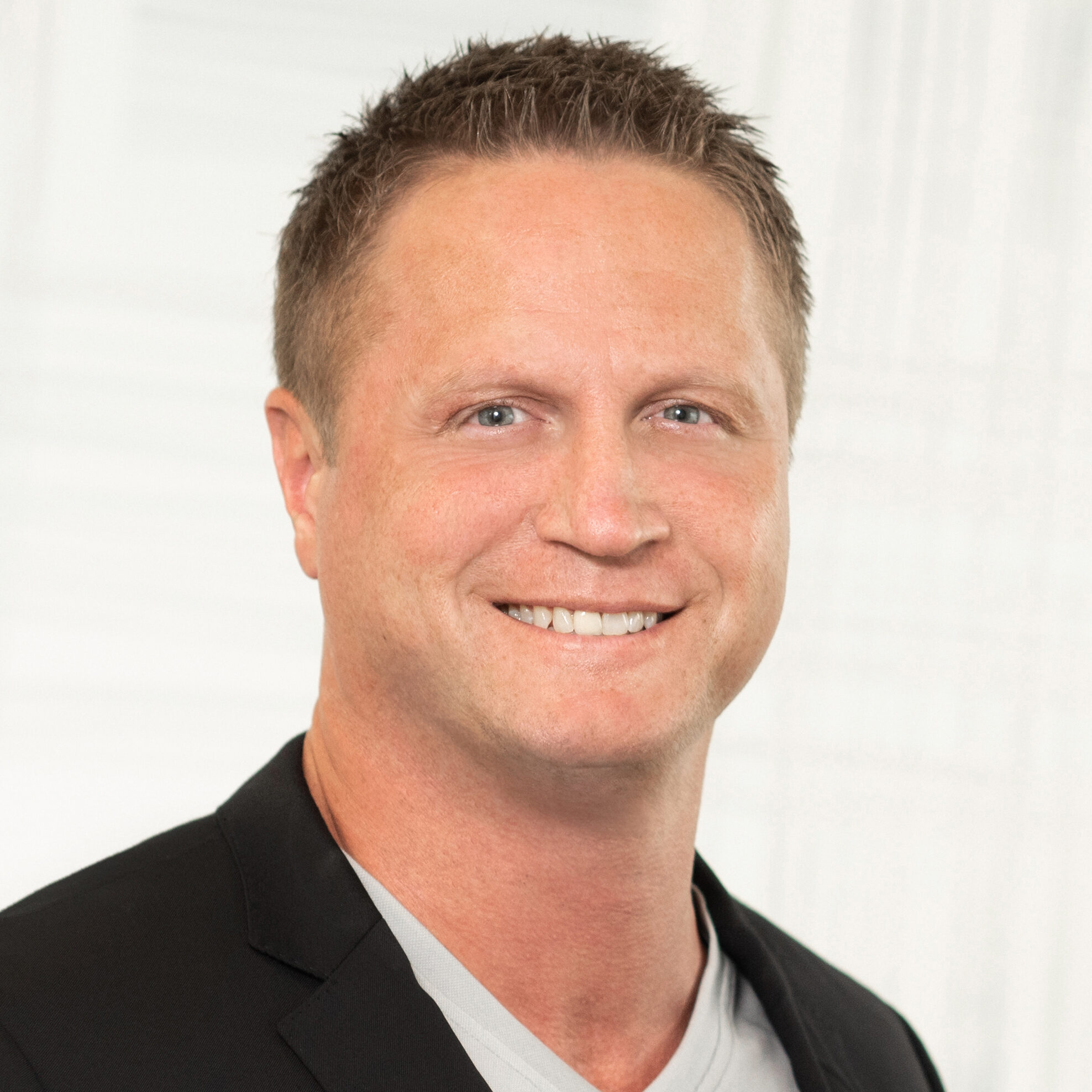 CO-FOUNDER
Eric has worked in the PEO industry for over 13 years. Co-founding PEO Advisors in 2010, Eric quickly adapted to the multi-faceted fast pace of the PEO business. Using his new innovative methods has led to a proven track record of success on growing our sales processes. Eric, also is co-creator and producer of Everything PEO! airing Wednesdays at 6pm on Money Talk 1010am.

Eric attended the University of Toledo. With his entrepreneurial spirit coming early, Eric found himself investing in real estate at a young age ultimately leading to the creation of his real estate appraisal firm. After the real estate crash in 2008, Eric relocated to FL to find his calling of connecting business owners with PEOs! When Eric is out of the office you may catch him at the park with his dogs, or under the hood of his jeep.

Cell: (727) 512-6692
Direct Line: (855) 321-PEOS x802
Email: Eric@PEOadvisors.com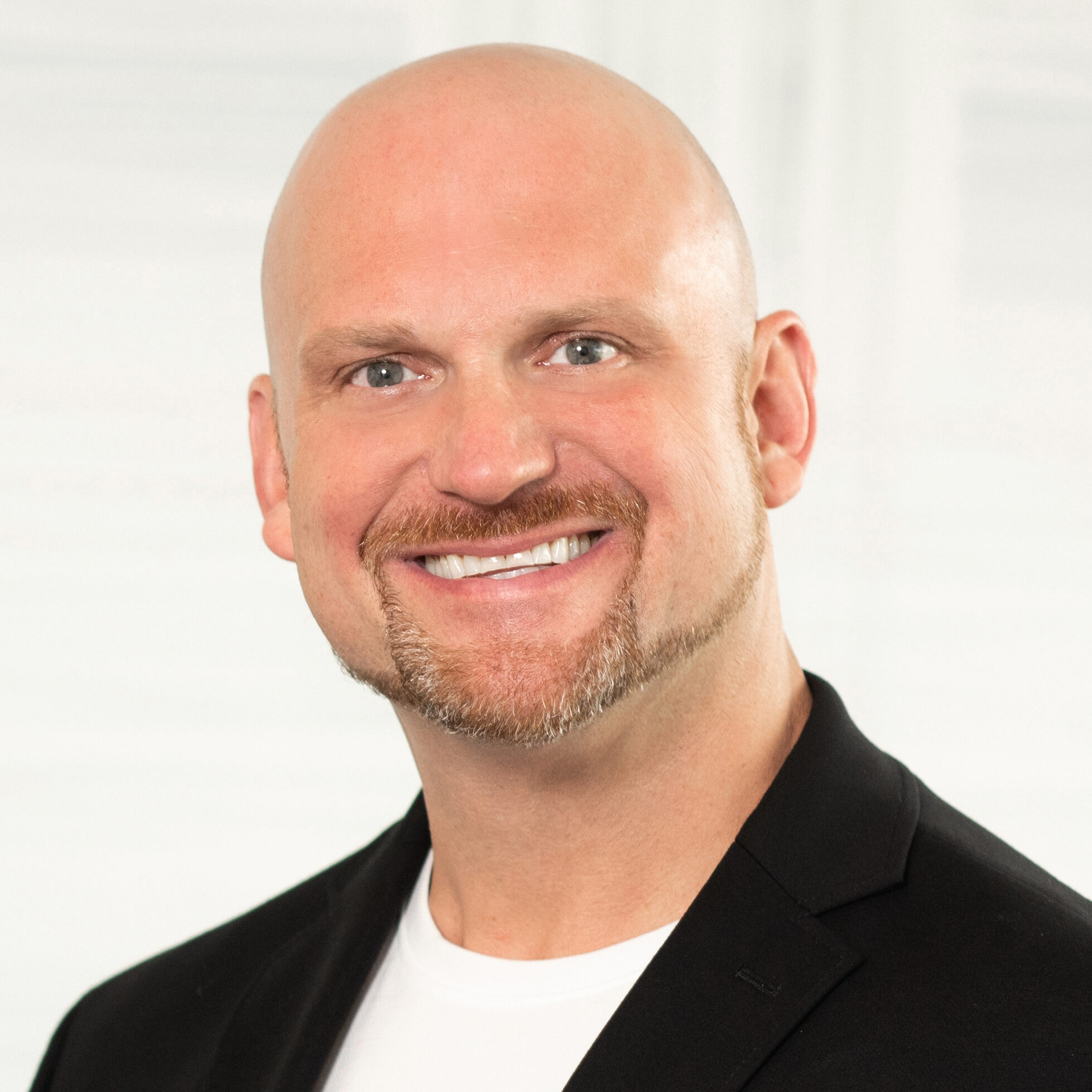 CO-FOUNDER
Evan has worked in the PEO industry for over 20 years. Starting with a smaller brokerage out of Delray Beach, FL Evan was taught a very hands-on approach through all phases of the PEO process. This diverse approach has given Evan a unique understanding of the PEO industry.

Evan has co-founded and sold multiple seven-figure PEO brokerages. Currently, Evan is the host of a weekly radio show on Money Talk 1010am, called Everything PEO! Also, author of Workers' Comp Made Easy. When Evan isn't helping a business maximize their full potential with a PEO, you may catch him with his son at a Buccaneers game or biking the Pinellas Trail.

Cell: (727) 421-8250
Direct Line: (855) 321-PEOS x801
Email: Evan@PEOadvisors.com


Partner
Cell: (727) 215-5500
Direct Line: (855) 321-PEOS x804
Email: dorothy@PEOadvisors.com
We Strive to provide an alternative solution for property and casualty agents to offer their clients.